RELY ON FULFILLMENT
Trust a steady source of supply
Trusted for decades by America's best-known brands, the logistics you can depend on from Genesis embrace both a brawny internal fleet and expert 3PL management. Of increasing interest is our capacity for holding inventory temporarily, to assure continual deliveries, fresh or frozen.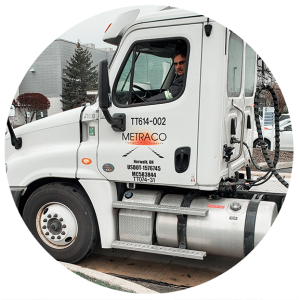 Central Location
Our prime central locations enable Genesis to offer a serve/deliver option for customers in Michigan, Ohio, Western Pennsylvania, Indiana, and Kentucky.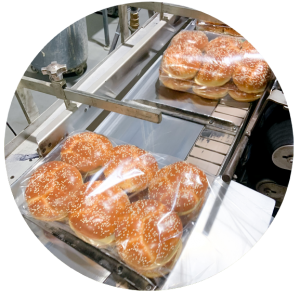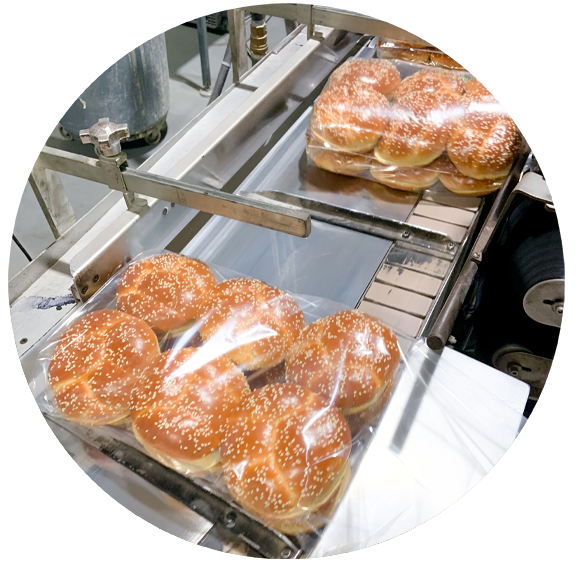 Consistent Availability
Packaging from 17 different wrapping lines, we make your specifications our specifications, and seamless integration is our mission. For continual deliveries, episodic supply, or turnkey inventory management, your team can depend on our team to come through every time.
Rely on Genesis Baking Co:
Assured Supply
The capacity you require is met, on time, each time.
Dependable Quality
The formulas you specify are achieved every single time.
Customer-Centric Flexibility
The expertise it takes to customize is at your service.
Consistent Performance
Excellence is proven in every unit, every delivery.
Reliable Approaches
Methods and processes are based on years of experience.
Sustainability Initiatives
Responsible practices measure up to your customers' values.
When new answers are needed.
Schools and colleges, and institutions of every kind cancelled breakfast programs in response to pandemic health precautions. Genesis Baking partnered with one of America's largest frozen sandwich makers to customize and expand distribution of English muffins, overcoming obstacles and helping to feed students nationwide.
Rely on Genesis Baking Company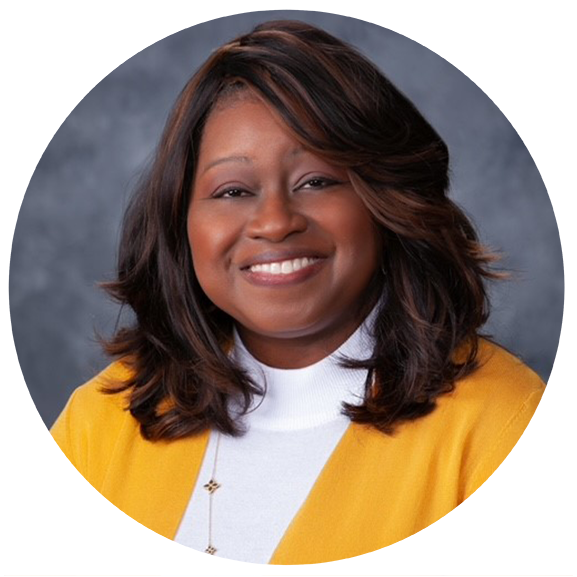 The responsibilities that come with producing ready-to-eat products include high and uncompromising standards. You can rely on Genesis to always meet those standards and to be your trusted baking partner.
– Trina Bediako, CEO