RELY ON EXPERTISE
A boundless base of experience behind new products
As "the Bakers' Baker," we offer decades of experience and millions of units of know-how. Why not give your new product a head-start by calling on us during product development?
Our work upholds iconic brands with dependability. Beyond first glance is all the innovation we apply every day. From taste and texture, to nutritional formulas, to shelf-life initiatives, to custom packaging for operational efficiency, we are at your service.
Open to new technology, and constantly improving the experience for our customers, we built a culture of continual innovation. You can depend on us from the outset of product development.
Rely on Genesis Baking Co:
Assured Supply
The capacity you require is met, on time, each time.
Dependable Quality
The formulas you specify are achieved every single time.
Customer-Centric Flexibility
The expertise it takes to customize is at your service.
Consistent Performance
Excellence is proven in every unit, every delivery.
Reliable Approaches
Methods and processes are based on years of experience.
Sustainability Initiatives
Responsible practices measure up to your customers' values.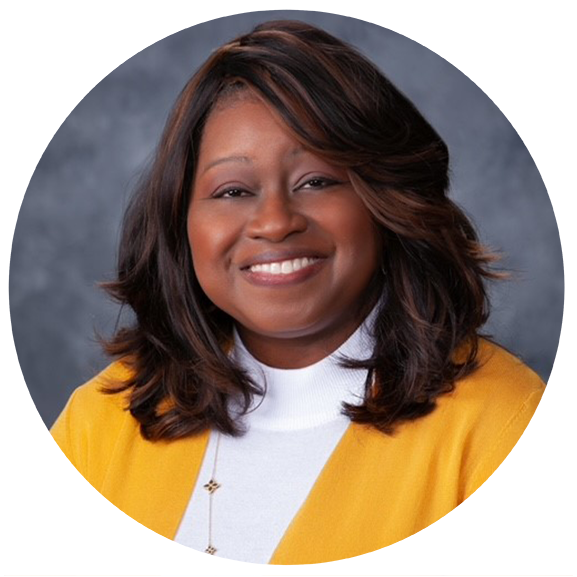 The responsibilities that come with producing ready-to-eat products include high and uncompromising standards. You can rely on Genesis to always meet those standards and to be your trusted baking partner.
– Trina Bediako, CEO