Iconic brands trust Genesis, a reliable baker of English muffins and soft rolls
Precision, quality, and dependable supply
With pride and passion for our work, Genesis Baking Company has made supply simpler for our customers for over 55 years. Turnkey solutions, the flexibility, and resources to customize our answers, the capacity to cut complexity and focus on innovation – all these and more are reasons why industry leaders, again and again, choose Genesis – The Baker's Baker.
Customized Solutions from Start to Finish
Experience, resourcefulness, capacity, and versatility enable us to fulfill your requirements. From formulation and flavor, nutritional enhancement, to precision packaging, we always place the customer first, and we have what it takes to come through for you every time.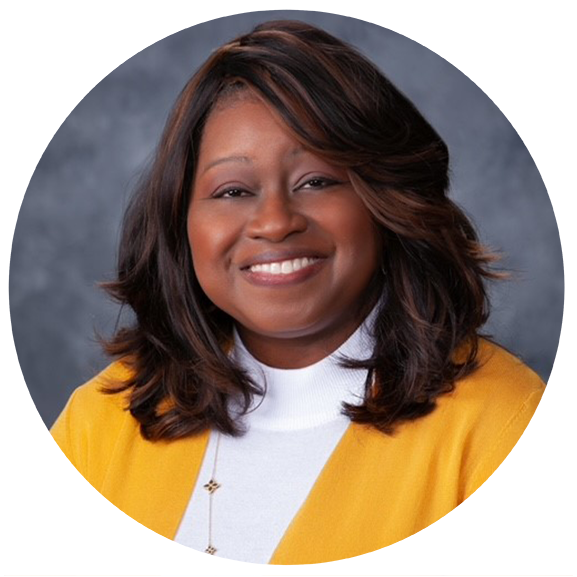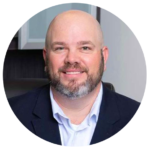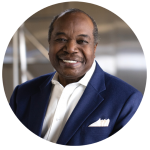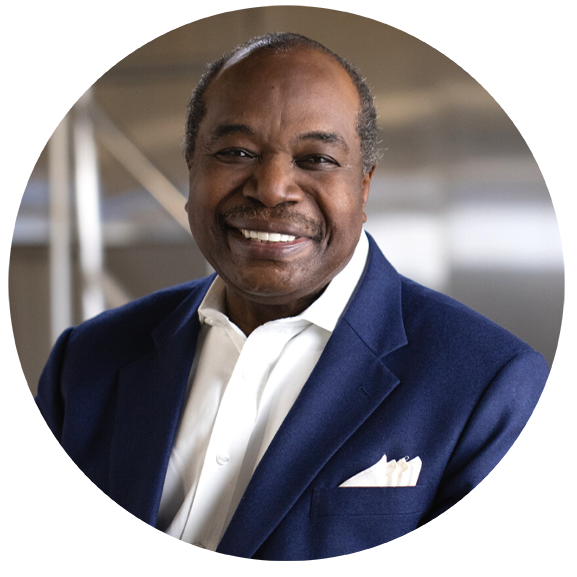 Integrity – Honesty – Sound Judgement


We are committed to our customers and company culture.
Our Core Values drive us to maintain a high standard of operation, innovating and manufacturing food, beverage, and nutritional solutions for all of our valued customers. The result of years of experience and dedication to our customers and solutions allows us the privilege to serve iconic brands across the globe.
– Trina Bediako, Mike Porter, Tim Brown –