RELY ON EXPERIENCE
Baker of English muffins for over 55 years
Proving ourselves to some of the world's most demanding customers, and meeting some of the world's most exacting standards, Genesis Baking Co. became one of the largest producers of English Muffins in the United States. Since 1967 we have been in the business of serving retailers with a steady source of the baked goods they demand. Our experience provides our clients with the flexibility, dedication and expertise they deserve. You can count on Genesis to be your baking partner.
Our team is dedicated to baking English Muffins to exact standards, every time and on time.
Genesis Baking Co. meets the capacity demands and provides supply chain solutions for our customers. Looking for a custom formula, nutritional or packaging? Our 55+ years of experience provides flexibility and customization clients can rely on. Contact us. We are ready and eager to discuss your specifications and develop a custom solution.
Variety & Size
Plain 3.75″ D
Sourdough 3.75″ D
51% Whole Grain 3.75″ D
100% Whole Grain 3.75″ D
Cinnamon Raisin 3.75″ D
Wheat 3.75″ D
Multi-Grain 3.75" D
Plain 4"/ 3oz.
Custom Variety and/or Size
English Muffins per Minute
Redundancy Across Facilities
Supplying America's most loved brands, quick-service restaurants, and sandwich makers.
Rely on Genesis Baking Co:
Assured Supply
The capacity you require is met, on time, each time.
Dependable Quality
The formulas you specify are achieved every single time.
Customer-Centric Flexibility
The expertise it takes to customize is at your service.
Consistent Performance
Excellence is proven in every unit, every delivery.
Reliable Approaches
Methods and processes are based on years of experience.
Sustainability Initiatives
Responsible practices measure up to your customers' values.
Customer First. Always.
We constantly evaluate our ongoing processes to further improve output and services. Recently we found an opportunity to pass along huge savings by increasing the number of English muffins per case for a particular customer. Larger case size resulted in more muffins per truck, and meshed seamlessly with customer's operations.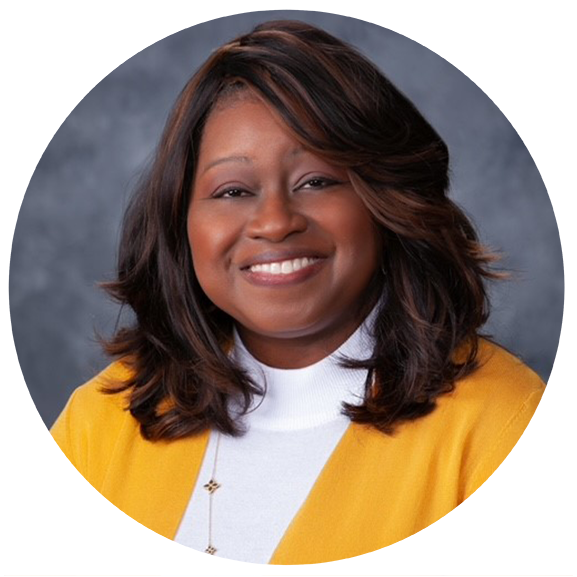 The responsibilities that come with producing ready-to-eat products include high and uncompromising standards. You can rely on Genesis to always meet those standards and to be your trusted baking partner.
– Trina Bediako, CEO