RELY ON CONSISTENCY
Soft roll baker producing buns and rolls
The expertise, capacity, and flexibility you'll discover with Genesis Baking Company is dedicated to you. Rising to the most exacting standards each morning since 1967, we became a trusted resource for the soft rolls that enfold many of America's favorite products and highlight the mealtimes of millions.
The Baker's Baker
Our ability to customize, to follow your lead, respond to your requirements, or innovate for even greater possibilities is our focus every day. From formulation to packaging, we have the resources to make the answer, "Yes!" Whether it is plain or seeded, individual or cluster, white or wheat or multi-grain or brioche, we have the ability to partner with you seamlessly.
Variety & Size
Plain 2.5″-4.5″ D
Sesame Seeded 2.5″-4.5″ D
Wheat 2.5″-4.5″ D
Whole Wheat 2.5″-4.5″ D
Multi-Grain 2.5″-4.5″ D
Hoagie Style 2.75″ W-5.5″ L
Cluster Hot Dogs 1.75″ W-5.75″
Cluster Hamburger 3.5″ D
Dinner Rolls 2″ W-2″L
Cluster Slider 3″ D
Brioche Style 2.5″-4.5″ D
Custom Variety and/or Size
To Strengthen Your Supply Chain
Everything from where we are to how we work serves to strengthen your source of supply. Central locations and multi-modal access are merely the beginning. Of greater interest than ever today is the reassurance that nearly 40,000 square feet and 3200 pallet spaces of holding capacity – fresh or frozen – provide, to ensure your access to the product you need.
Redundancy Across Facilities
Supplier to quick-service restaurants, sandwich makers, and America's most-loved brands.
Rely on Genesis Baking Co:
Assured Supply
The capacity you require is met, on time, each time.
Dependable Quality
The formulas you specify are achieved every single time.
Customer-Centric Flexibility
The expertise it takes to customize is at your service.
Consistent Performance
Excellence is proven in every unit, every delivery.
Reliable Approaches
Methods and processes are based on years of experience.
Sustainability Initiatives
Responsible practices measure up to your customers' values.
Customer First. Always.
The efficiency of our operations allows us to deliver on-time when other can't. When a national grocery chain's supplier had problems sourcing buns for their restaurants due to supply chain issues, they called Genesis. We are now supplying their eight distribution centers nationwide.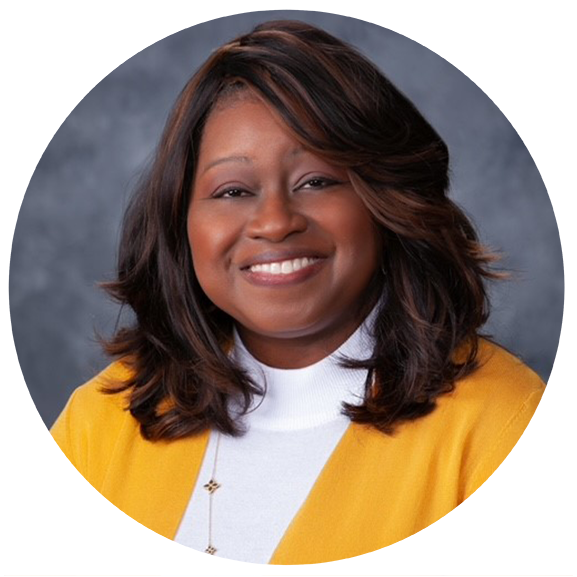 The responsibilities that come with producing ready-to-eat products include high and uncompromising standards. You can rely on Genesis to always meet those standards and to be your trusted baking partner.
– Trina Bediako, CEO